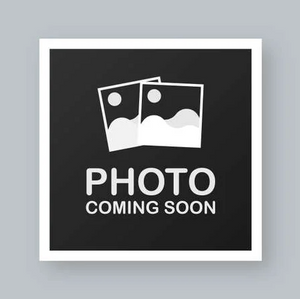 Chaotic Artistry - Lovespell
Chaotic Artistry is a specialized tray designed for our artistic folks. It has a large cup that can easily fit most stampers or a large dip powder jars. There are two angled liquids holders. It also has ten slots for stamping trays, scrapers, or decal strips. The tray in front is spacious and also has a ridge to hold anything you are actively using and need at the ready.
Color & Material Description: Lovespell is a limited time, premium, metallicy material that shifts between silky shimmery pink and silver.
*Please note: items staged on tray are not included in purchase.*
Share on Facebook
---
We Also Recommend